Our customers save an average of $250 per year! Insurance for                                 mobile homes has never been easier. 
You can file a claim in 3 minutes.
Get a quote from an American based company today!
               Mobile Home Insurance Made Easy
Looking for insurance for your mobile home?   Protect your mobile home with a homeowners insurance policy built specifically for your home.  Fill out the form below to have a representative contact you to design your plan today. 

  Finally a better kind of manufactured home insurance. 
3 Steps 3 Minutes:  Answer questions, select a quote, get covered.  Its that easy.  Easily manage your policy online!  
Whether you have a mobile home that is a singlewide, doublewide, triplewide, tiny home, park model or trailer we can help with your coverage needs.  Just fill out the form and we can get you a quote fast.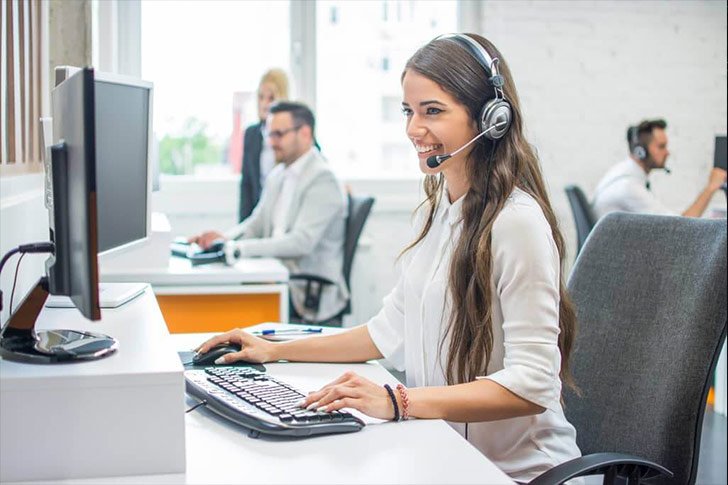 Manufactured Home Insurance Quote Today
Manufactured home insurance should be easy.  Covertree is an A rated mobile home insurance company.  Rated by AM Best.  Covertree is hard to beat and can typically save you $250 per year.  
Looking for more information on mobile homes visit one of our articles below:
                                                    Mobile Home Insurance Near Me
You won't need a local agent with Covertree.  Your coverage and claims can be handled right from the comfort of your home.  Fill out our form today for a free quote.  Covertree has you covered for mobile home insurance in most states.  We are one of the fastest growing insurance companies in the country.  
                                              Best Mobile Home Insurance
If you are looking for the best mobile home insurance than Covertree is your answer.  You need insurance to protect your investment from fire, wind, theft etc.  Let Covertree give you the protection you need for you and your family.  
CoverTree Inc. (CoverTree) is a Program Administrator for CoverTree's Manufactured Home Program, underwritten by Markel American Insurance Company (Markel).   The CoverTree insurance company is acting as the agent of Markel in selling insurance policies. They receive compensation based on the premiums for the insurance policies sold. Further information is available upon request. Subject to underwriting guidelines, review, and approval. Use of Covertree is subject to our Terms of Use, Privacy Policy, and Licenses.
Products and discounts not available to all persons in all states. All decisions regarding any insurance products, including approval for coverage, premium, commissions and fees, will be made solely by the insurer underwriting the insurance under the insurer's then-current criteria. All insurance products are governed by the terms, conditions, limitations and exclusions set forth in the applicable insurance policy. Please see a copy of your policy for the full terms, conditions and exclusions. Any information on the Site does not in any way alter, supplement, or amend the terms, conditions, limitations, or exclusions of the applicable insurance policy and is intended only as a brief summary of such insurance products. Policy obligations are the sole responsibility of the issuing insurance carrier.
Rating as of March 1, 2022. AM Best ratings are under continuous review and subject to change. Please refer to Markel's website for the most current information. The rating represents the overall financial status of Markel American Insurance Company, and is not a recommendation of the specific policy provisions, rates or practices of the issuing insurance company.
Copyright © 2022 CoverTree Inc. All rights reserved