We buy mobile manufactured homes all over the U.S. and can help you sell your mobile home fast!!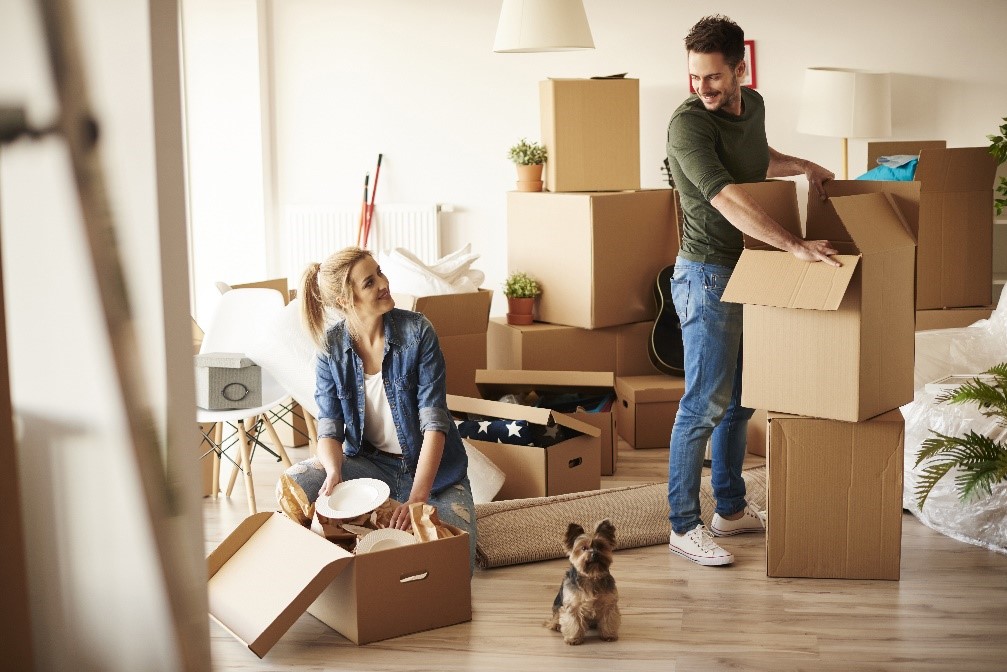 Sell Your Mobile Home Today!
You have come to the right place to sell your mobile home, we are Mobile Home Buyers.
We buy double wides, single wides, manufactured homes and trailers.  We prefer 1986 and newer with shingled roofs, but we will look at all mobile homes. We can give you a FREE quote on your mobile home.
We buy mobile homes nationwide.  Hit the Get Offer now button and tell us more about your home.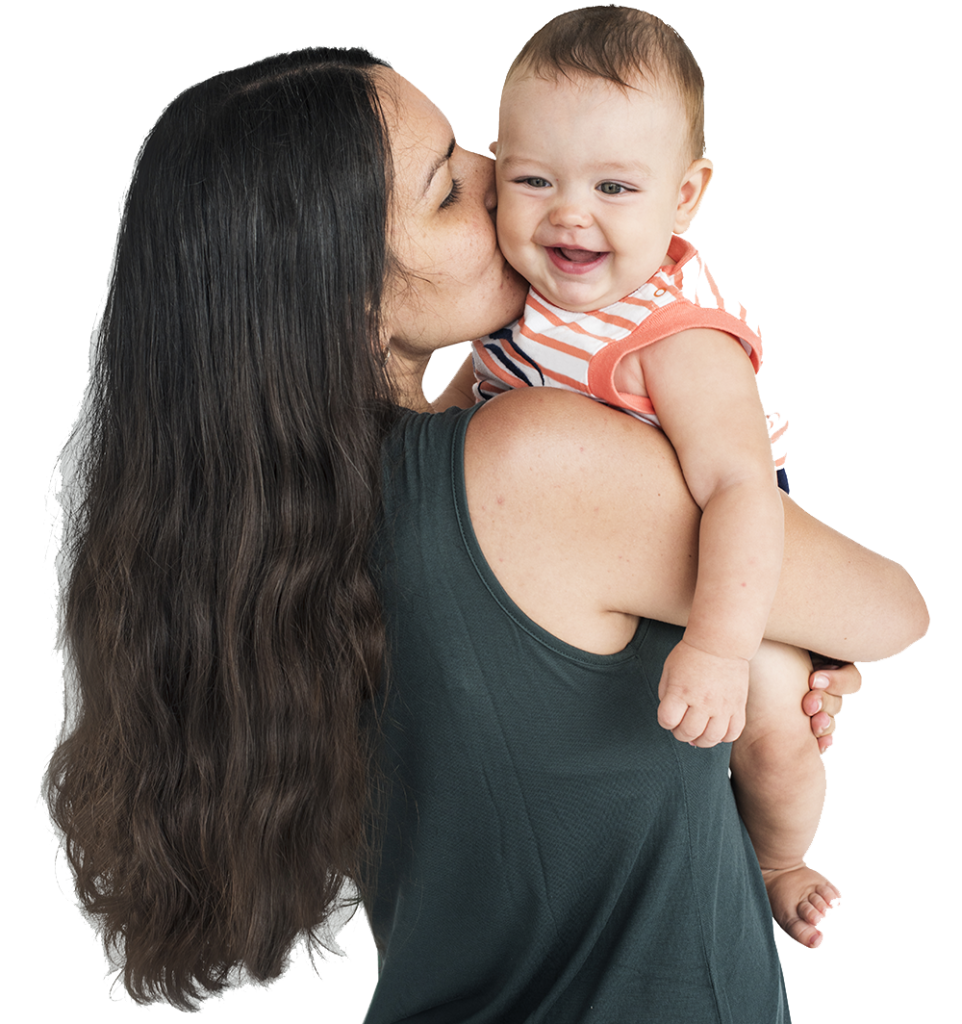 Do you have a mobile home that you need moved from a private piece of property? We can do that too, at our expense!
FILL OUT THE OFFER FORM BELOW TO TELL US MORE ABOUT YOUR HOME TODAY OR CALL OR TEXT 
GET A NO OBLIGATION FREE QUOTE ON YOUR HOME TODAY
Sell My Mobile Home Quickly!
Selling your mobile manufactured home quickly can be difficult.  If your mobile home is in a park just trying to get someone approved to live in your home can be a chore.  On top of that many banks will not approve buyers to purchase mobile homes.  This can make it difficult to sell your mobile home fast.  Many sellers come to us to solve that very problem! 
If you need a quick solution to selling your mobile home you have come to the right place.  Here are the top 5 reasons people need to sell their homes NOW:
Job Relocation

Death in the Family

Loss of Job

Divorce or Newly Engaged or Married

Family Health Issues
This is just a few of the reasons sellers choose to sell their mobile home quickly.
How To Sell My Mobile Home
Whether you are back on taxes, lot rent or home payments we can help you sell your mobile home.  Get a no pressure quote today on your home.  We buy mobile homes in any condition and can give you a quote quickly with no hassle.