We buy mobile manufactured homes all over the U.S. and Canada and can help you sell your home fast!!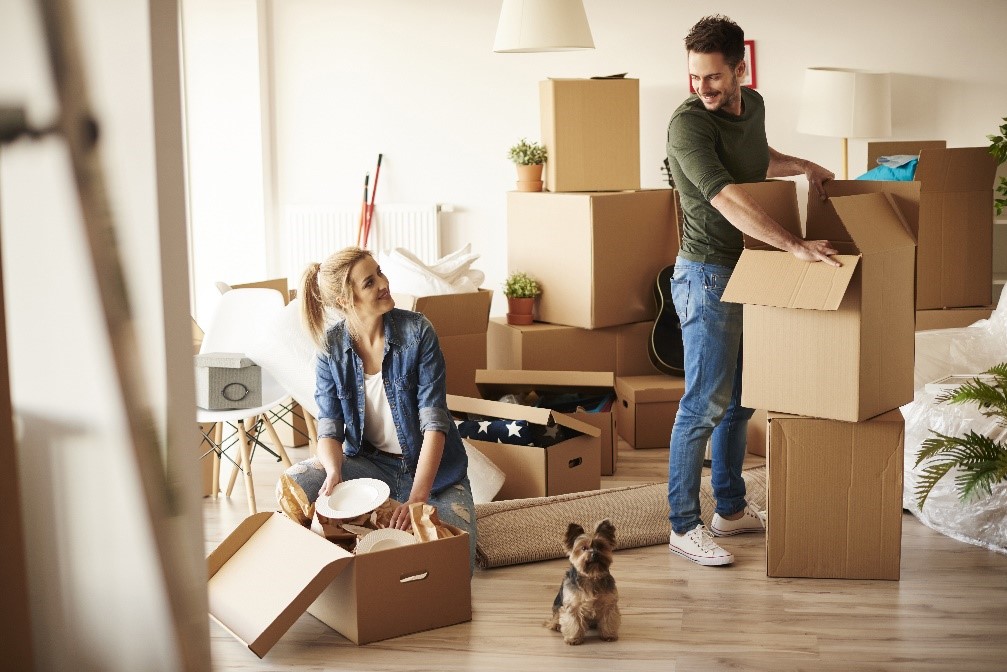 We buy singlewides, doublewides, manufactured homes, trailers, park models and tiny homes.  1986 and newer with shingled roofs are preferred, but we will look at all homes. We can give you a FREE quote on your home.
We also buy nationwide.  Hit the Get Offer now button and tell us more.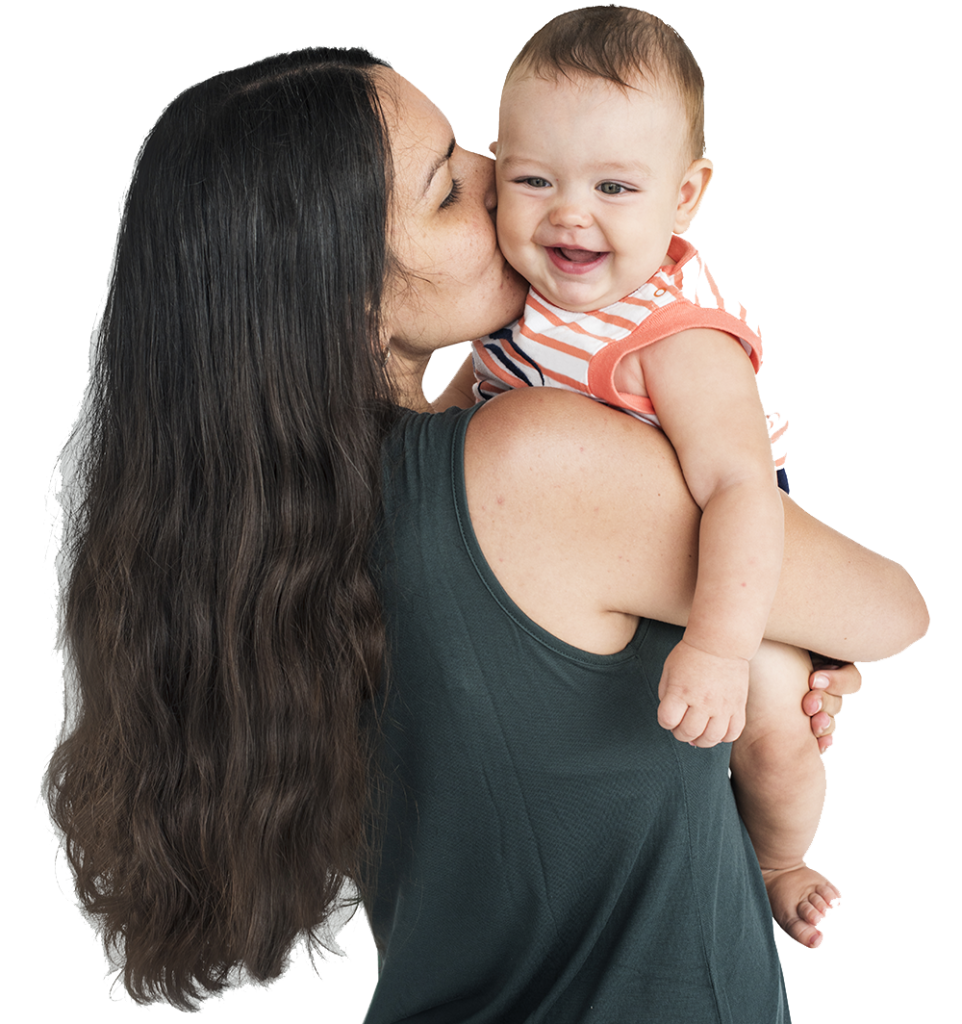 Do you have a home that you need moved from a private piece of property? We can do that too, at our expense!
FILL OUT THE OFFER FORM BELOW TO TELL US MORE OR CALL OR TEXT 
GET A NO OBLIGATION FREE QUOTE ON YOUR HOME TODAY
Selling your home quickly can be difficult.  If your home is in a park just trying to get someone approved to live in your home can be a chore.  Many sellers come to us to solve that very problem! 
If you need a quick solution to selling your home you have come to the right place.  Here are the top reasons people need to sell their homes NOW:
Job Relocation

Death in the Family: Inherited Home

Loss of Job

Divorce or Newly Engaged or Married

Family Health Issues

Back Lot Rent

Back Taxes

Eviction

Foreclosure

Retiring

Downsizing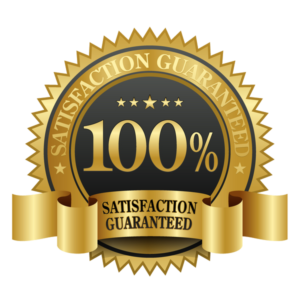 Buyers Near Me 
Fill out the form above to get a no obligation quote today.  Don't just take our word for it read what our sellers say about Cash Now For My Home. 
"I needed to sell my home quickly.  Cash Now For My Home came to my rescue when I was behind on lot rent.  I thought I was going to lose my home.   Thankfully they were there to pick up the pieces.  I was able to move on and start over again.  Thank you!"  Brenda, IN.    
"I am thankful for Cash Now For My Home.  They were very quick about purchasing and getting me out of a bad situation."  Tammy, OH
                                                                We Buy Ugly Ones as Well
Many of our customers want to do repairs to their homes before selling.  With Cash Now For My Home you won't need to do that.  Simply contact us, send some pictures of your home and simply walk away from the home.  
                                                        Our Team
Our team is made up of experienced professionals who are dedicated to providing fair and competitive offers for singlewides and doublewides. They understand the unique challenges that come with selling a home, and they work hard to make the process as easy and stress-free as possible.
                                         Open Houses Are Not Necessary
Traditionally, selling a home involves hosting open houses and showings for potential buyers. However, this process can be stressful and inconvenient for many homeowners – especially those who are still living in their homes while trying to sell them. When working with us, there's no need to host open houses or showings since we make offers directly on properties based on our own assessments.
Clear Title
First and foremost, when selling your mobile home, you need to have a clear title to the property. This means that you legally own the real property and can transfer ownership to someone else. If you don't have a clear title, then you won't be able to sell your mobile home until the issue is resolved.
Saving Money
Our team does not charge commissions to purchase your home.  We try our best to give you the best value for your home and to purchase your home quickly.  
                               Buying Mobile Homes With or Without Land
Do you have a mobile home on land that you want moved?  Moving a mobile home can be expensive.  We can show you how you can move your mobile home for free.  If you want to keep the land and just get rid of the home contact us today to show you how.  We make this process simple and we have years of experience in doing this process.  Click the Get Offer Now button below.  
Factors to Consider Before Selling Your Manufactured Home for Cash in Michigan
Age of the Manufactured Home
Another factor that affects the value of your manufactured home is its age. Generally speaking, newer homes are worth more than older ones. However, this is not always true as there are many factors at play when determining a fair price for a mobile home.
If your manufactured home is relatively new and well-maintained, it will likely fetch a higher price than an older model that has seen better days. However, if you have taken good care of your older mobile home and made upgrades over time, it may still be valuable on the market.
                                        Mobile Home Buyers:  States We Serve
Regardless of where you are located in the United States or Canada, We can help you sell your mobile home quickly and efficiently. We understand that selling a home can be stressful and time-consuming, which is why we offer a hassle-free process that takes care of everything from start to finish.
We work with clients from all 50 states who want to sell their mobile homes. Our team is well-equipped to handle all the necessary paperwork and legal requirements involved in cross-state transactions.
                                 Common Questions About Selling To Cash Buyers Continued
What Happens If My Home Needs Repairs?
If your mobile home needs repairs before it is sold, this may affect its value and price offered by the cash buyer. Some investors may be willing to purchase the mobile home as-is, while others may require repairs to be made before making an offer. It's important to discuss any necessary repairs with the cash buyer beforehand to avoid any misunderstandings.
What Happens If I Owe Money On My Mobile Home?
If you owe money on your mobile home, this will need to be paid off before selling it. The cash buyer will typically pay off any outstanding loans or mortgages on the property before giving you the remaining balance in cash.
Will There Be Any Closing Costs?
Mobile homes typically do not have any closing costs associated with them.  Sure there may be back lot rent, back taxes or a title fee transfer that needs to take place before the mobile home can be sold.  In most instances with a Mobile Home Buyer you can bypass any closing fees.  
                                      Case Study: John's Experience Selling His Mobile Home
John had been trying to sell his mobile home for months without success when he came across Mobile Home Buyer. He was hesitant at first, but after reading some of their reviews and speaking with a representative, he decided to give them a try.
The process was straightforward and hassle-free for John. He filled out the address autofill feature on their website and received a call from a representative within 24 hours. They made him an offer that was fair based on current market conditions, and he accepted.
Mobile Home Buyer took care of all the paperwork and closing costs associated with the sale, which meant less stress for John. He was able to sell his mobile home quickly and move on to his next adventure without any hassle.
                                                             Quick and Efficient Process
One of the biggest advantages of selling your mobile home to Mobile Home Buyer is their quick and efficient process. They understand that time is of the essence which is why they strive to complete each transaction as quickly as possible.
In fact, with their streamlined process, you can sell your mobile home in as little as 7 days. This means that you can get cash in hand quickly without having to wait weeks or even months for a buyer to come along.
                                  Conclusion: Mobile Home Buyer and You
Our goal is to make selling your mobile home as easy and stress-free as possible. We understand that every situation is unique, which is why we offer personalized advice tailored to your specific needs. Whether you're looking to sell quickly or need more time to close, we work with you to find the best solution for your situation.
As experienced buyers, we know what documents and title information are needed for closing day. We will guide you through the entire process from start to finish so that you can rest assured that everything is taken care of correctly. Our company offers validation purposes on all transactions.
We buy mobile homes in all situations – whether they're old or new, on land or without land – and we pay cash for them too! This means you don't have to wait for financing approval or worry about whether a bank will approve your loan. You'll have money in hand quickly after closing day.
                                    Tiny Homes and Park Model Buyers
Yes we even purchase tiny homes and park model homes.  No matter what type of mobile home you have singlewide, doublewide, manufactured, trailer, park model or tiny home we can help.  Click the get an offer button below for more details.
We also can help you save on mobile home insurance.  Just visit the link.  On average our clients save $250 per year.  
Check out some of our articles on Mobile Homes: