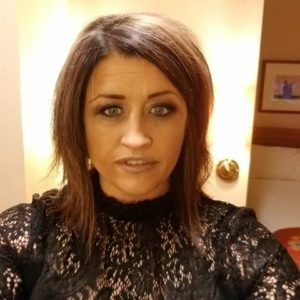 My name is Stephanie Handy, I have 12+ years in real estate, specializing in mobile homes and site development. I have owned, rented, sold and helped move mobile homes for many years and have experience dealing with many situations when it comes to these homes. I am located in the state of MIchigan and specialize in homes in Michigan, Indiana and Ohio.  
If you are looking to sell or buy a mobile home I can help you.  If you have a mobile home that needs to be moved from land I have years of experience in moving these homes.  If you have a mobile home that sits in a mobile home community and you need to sell it.
I have sellers approaching me for help with their homes from all different types of situations: divorce, house fires, job relocations, deaths, back taxes and back lot rent….I have experience in all of these areas.
I am located out of the beautiful state of Michigan yet I do buy and sell all over the United States.
Serving you in the selling of your mobile home.  If you would rather speak to
someone regarding your home you can call / text us at:  (989) 233-2568 or simply fill out the form on the first page of this site and I can give you a help you on getting your home sold today!